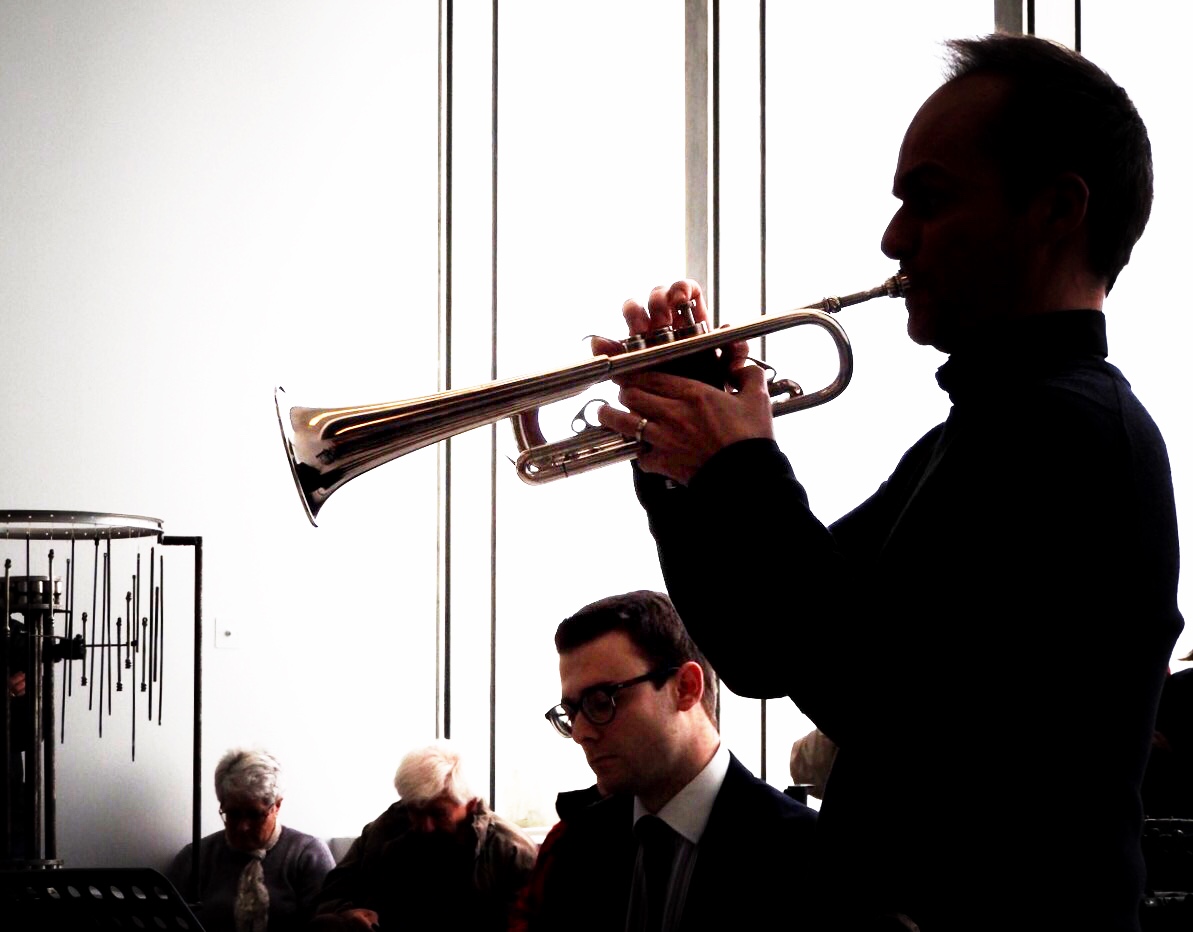 With the year of Mexico drawing to a close and the final performance of Pedro Reyes' work Disarm scheduled for January, Turner Contemporary will be further celebrating the beginning of the new year by premiering a new work Bright Planet, by Whitstable-based composer Helen Caddick.

Inspired by Pedro Reyes' work, Palas por Pistolas, where 1,527 guns previously used for drug crimes in the City of Culiacán were melted down and remoulded into shovels to be sent across the world for tree planting, Bright Planet deals with the idea of renewal and rebirth.
Commissioned by Alex Caldon in 2015, Bright Planet is scored for Trumpet, doubling on Flugelhorn, Violin and Piano.

Beginning with the Trumpet for the first two movements (Gun reborn & She hid in his skin until the morning came) the Trumpet switches to the Flugelhorn for the final movement Bright Planet, where the heavier, deeper instrument represents the metamorphosis of the guns into their new form.
CQ performers are Alex Caldon (Trumpet/Flugelhorn), Alexandra Reid (Violin) and Jamie Rogers (Piano).